Zongshen Industrial Group has been established in 1992. Company employs 18.000 employees and is one of leading world known engines manufacturers.

Zongshen is famous and professional manufacturer of engines for garden machines, construction machines, motorbikes, scooters and marine engines.
Zongshen advantages are:
– modern production plant
– impressive and professional Research & Development Department with best technical skilled staff.
It allows Zongshen to produce perfect engines suitable for professional use. These are engines you can trust.


Zongshen Research & Development Department.
Zongshen Industrial Group is mainly OEM (Original Equipment Manufacturer). Is a reliable manufacturer and business partner for many famous brands like: Piaggio, Selva, Harley Davidson, Barbieri, BMW and leader on garden machines industry.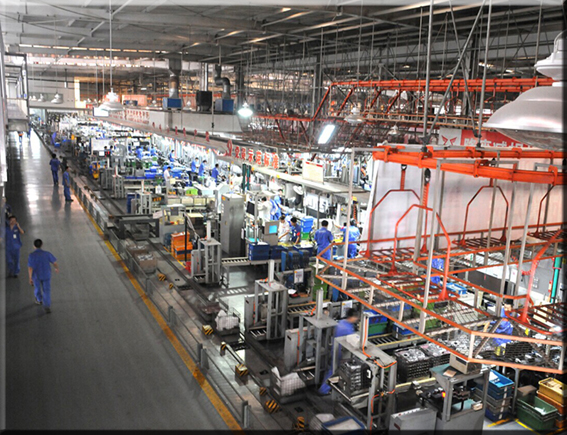 Modern production plant, huge production capacity and strict quality control process makes Zongshen best choice among engines manufacturers.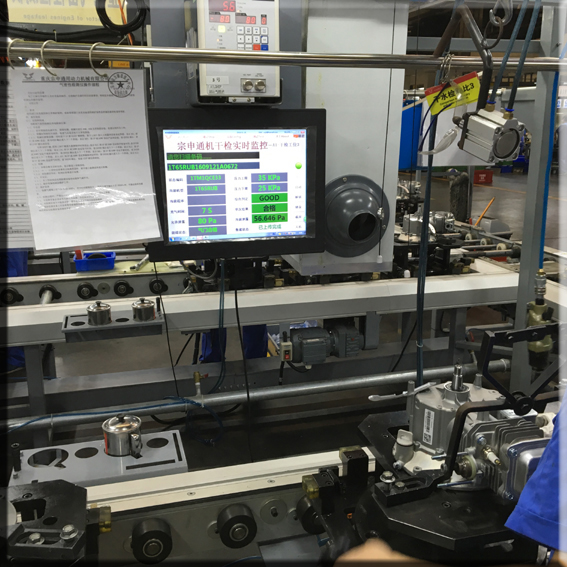 www.zongshenpower.com